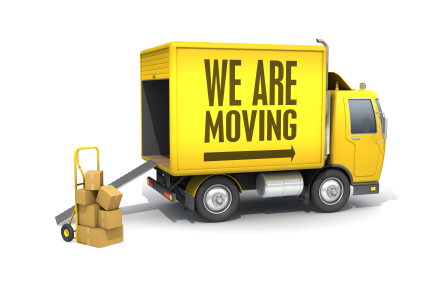 Welcome to Munro Enterprises!
Contact us for moving day specials
**
The Munro Shopping Cart is being repaired at this time

**
Please contact Munro to place your order.
Home of Faerie Glen, Dragonsite, Fairysite, Syrens of the Sea, Vintage Angels, Beautiful Vanities & Enchanted Art!
Featuring fantasy figurines based on the artwork of world renowned artists Jessica Galbreth, Nene Thomas, Amy Brown, Andrew Bill, Selina Fenech, Andrew Hull, Lisa Steinke, Jacqueline Collen-Tarolly and more!
(All New Products must be ordered in prepacks / assortments before you can purchase individual pieces within the assortments)